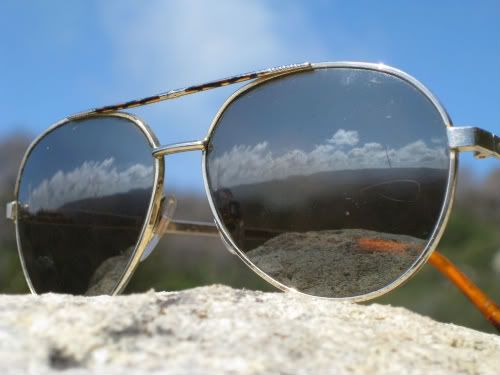 Since I have had class on Monday and Thursday nights I have gotten these two weekdays confused in my mind. For the last 4 weeks I have been switching them, and I even brought the wrong book to class because I was preparing for the wrong day! Monday is a tough day to mix up because I have to remind myself on Tuesday morning that it's not actually Friday, whereas when I mix up Thursday, it's such a happy surprise to know that I have the entire weekend ahead of me.
Since I was
cooped up
all last weekend, I am going to take some time for myself this weekend. Robbie and I are planning on going on a hike in Aptos and I'll be working on a theme week that will start here on Monday! I'm very excited about it, so you'll have to make sure you stop by.
Any fun plans this weekend? What is your favorite part of the weekend?
(Photo taken in Castle Rock Park, CA)