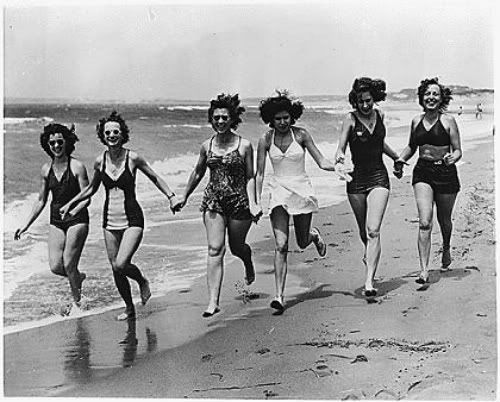 I hope you all have something fun in store for this weekend. I just found out that my best friend will be in town through Monday, and it is such a wonderful treat! She'll be busy with family festivities, but she has carved out some time for a quality coffee date.
Oh, and we'll be going to a San Jose Sharks pre-season game! Go Sharks!
What will you be up to this weekend? Any last minute plans?
(Photo courtesy of
Scoop
)