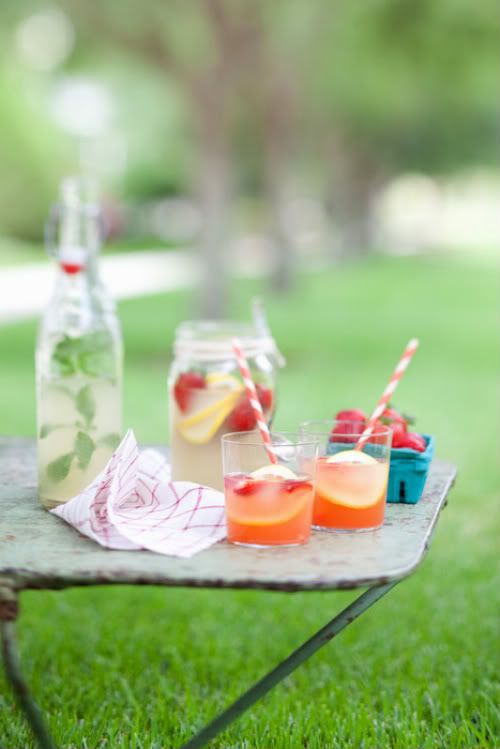 Rumor has it that Fall is upon us. Unfortunately, this is not the case for California quite yet. Temperatures hit the 80's yesterday and are trending upward the rest of the week. It looks like summer is going to give us a final hooray before it says goodbye.
When Summer decides to finally hang it's hat and say goodbye for a couple of months, I'll be ready with my scarf, rain boots, and nice warm cup of hot chocolate! Until then, my plan is to soak up what is left of the summer sun.
Do you have any tips to beat the end of season heat? Do you feel like the weather keeps playing a joke on us?
(Photo courtesy of
suziebeezie.tumbler.com
)