Since I have a regular Monday - Friday type of job, Fridays are always the funnest day of the week for me. I start out knowing that I am only hours from the weekend, most of the office has a light-hearted feel, and I start to get really excited for our weekend plans. The agenda for this weekend: relax. We haven't made very many plans and we like it that way.
What are your plans for the weekend? Will you be traveling anywhere fun?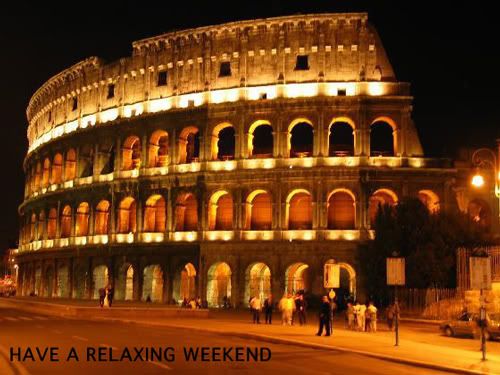 Happy Friday everyone!