Life can be stressful. As I have mentioned earlier, I often look for releases and ways to cope with that stress. Sometimes I play fun
money saving games
, other times I bake.
To me, the precision of baking is therapeutic. Reading and re-reading the recipe and then performing the steps acts as a clear beginning, middle and end. It is so satisfying to see the outcome of my diligence within an hour or so. Plus, there is the added bonus of eating the yummy result!
As I begin to mentally and physically prepare for the start of grad school, I am making a mental list of my favorite, go-to baking recipes. Chocolate chip cookies will definitely be on there, with banana bread closely following, and I can't forget that I make a mean brownie batch, so they will not be forgotten this semester! During my amazing weekend at
Blogshop
I was able to play around with a few templates and designs, and below is my tribute to the comfort baking brings me.
Happy baking!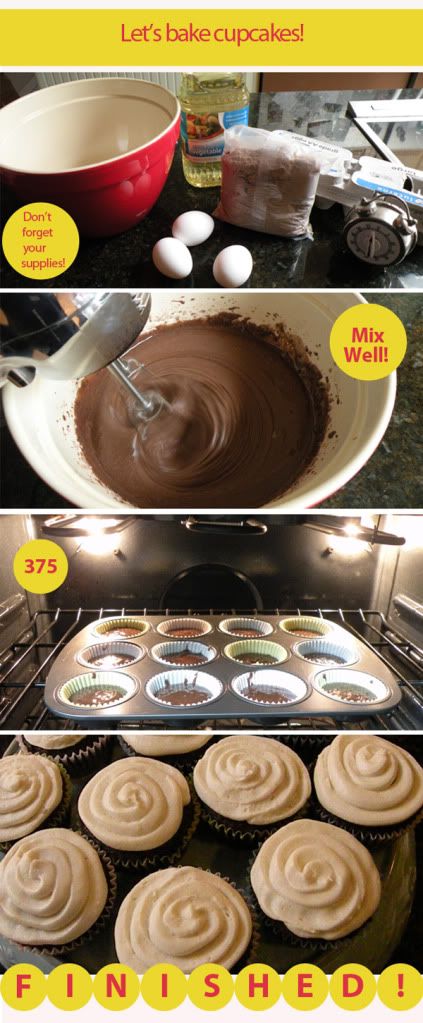 Do you enjoy baking? What are your favorite things to bake?